Red Bull Sound Clash POP vs. ROCK.
Situation & Challenge
Redbull wanted to take over the music enthusiasts by storm with Redbull Sound Clash
Redbull wanted to launch their Redbull Sound clash platform with a bang. They wanted Sound Clash to be exciting and full of talkability for the millennials.
Strategy
A PR stunt that sparked rock vs pop conversation on Twitter setting a stage to the event.
We wanted the event to be viral by creating FOMO for the millennials. We wanted to create a PR Stunt that would leave the audiences wanting for more. Let there be fan wars!
 influencers marketing
Let there be fan wars.
It all started with Xulfi's Interview
That sparked a whole debate & people weren't coming slow.
Until the two legends got into the conversation which broke the twitter.
 Social media / brand content
Announcing Red Bull Sound clash where the king of rock & the pop sensation will clash for their fans.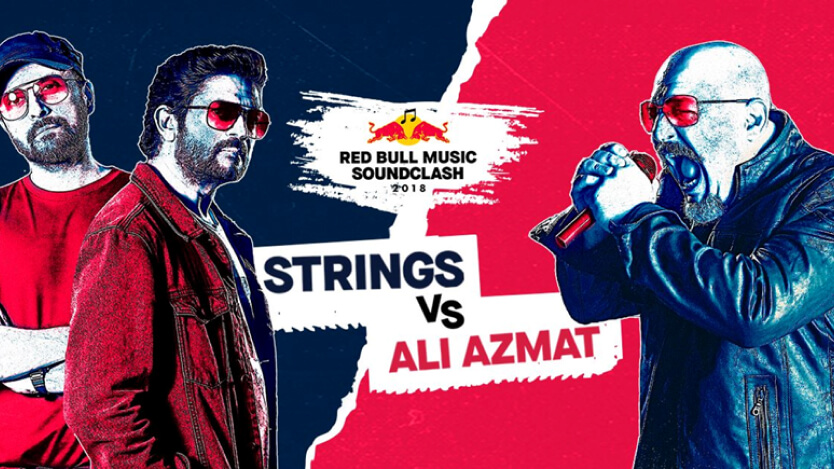 SOCIAL MEDIA
Social media to create further pre-hype.