Steer your

career in right


direction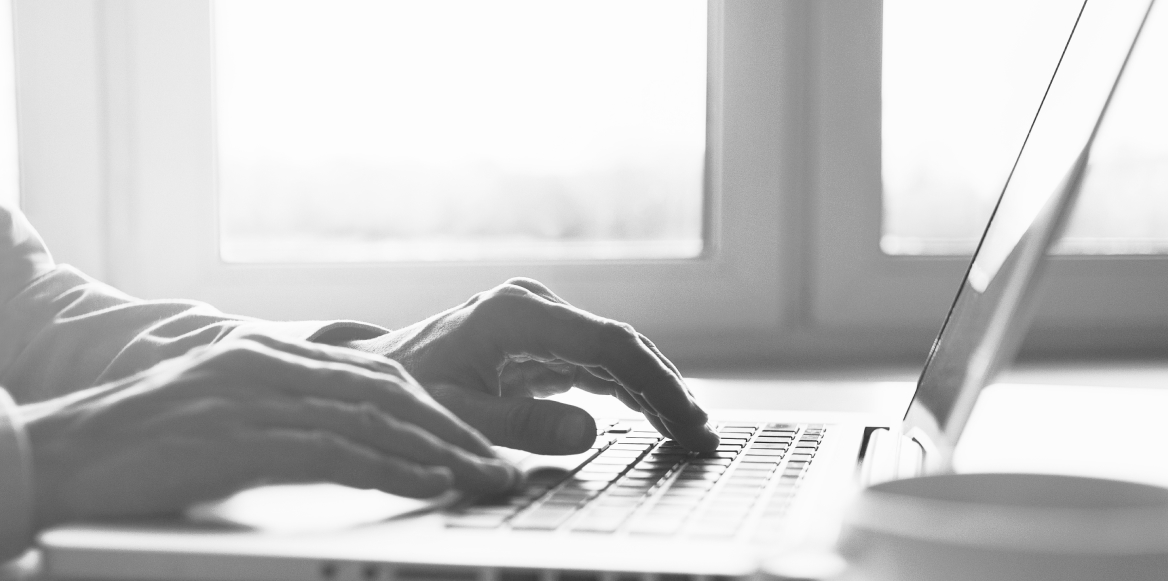 LIFE AT TEAM REACTIVATE
Working Here means
flexibility, trust &
meaningful choices
We get a buzz from seeing our revenue grow each month, but we're truly driven by building great products that our customers love. We're obsessed with helping our customers achieve their business goals, and we're quietly transforming the way the world communicates.

Business
Stabilizing going concern not only by generating profits but also creating a succession plan that works on stable more consistent value creation.

Digital
To develop and manage an agile talent base focused towards Client value creation.

Value that is created by: creative transformational ideas, discovering newer.

People
Training….To develop and manage an agile talent base focused towards Client value creation.

Value that is created by: creative transformational ideas, discovering newer.
We are fluid passionate people. Each one has a mindset of startup: passionate, crazy, innovative, observing, and technical.

We are innovators with an eye for detail - we value ideas – we respect hard work – we innovate and we aspire.

We are Team Reactivate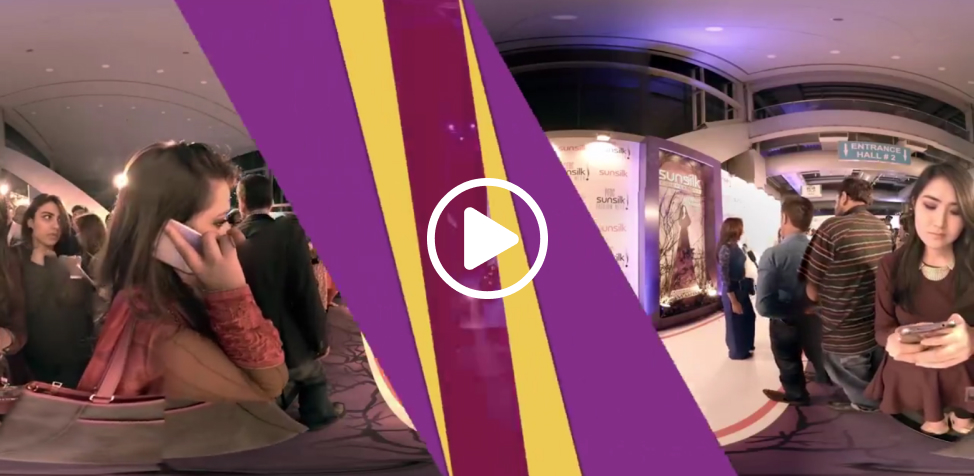 OUR PRINCIPAL
Our core
value
Every day, we greet a world of opportunities, creative ideas, & technologies with renewed excitement.Nine core values guide every decision we make as individuals and as teams.
Client Value Creation
Passion is at the heart of our company. We are continuously moving forward, innovating, and improving.
Analytical thinking and problem solving is the key to success
Quality: What we do, we do well
Never habituate, keep changing.
We believe in people
Ownership: If it is to be, it's up to me or only I'm to be blamed.
Bias for Action: Spearheaded quick response.
Respect for the Individual
OUR BACKBONE
Hear what our
team has to say
We're building work environments in which we feel good – supported and safe. Because of our awareness of other people's needs, of information exchange through the internet, we can practice more empathy.
Mohammad BIlal Khan
Creative Director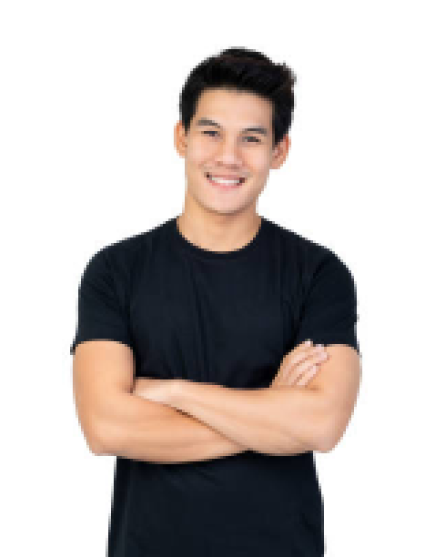 TeamReactivate is a great place for learning & growth, technology & innovation, gender diversity & leadership. The friendly and collaborative environment helps me learn something new each day. #TeamReactivate
Mohammad Ali Shaheen
UI/UX Designer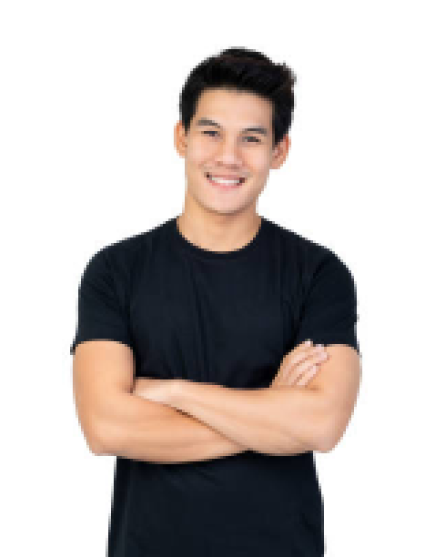 CURENT OPENINGS
You decide what
comes next. Choose
your career path
We want to offer our team members personalized
opportunities for growth, based on their level of
experience. There is always room for development.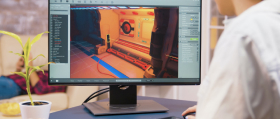 2d/3d Animators
Create unique, attention-grabbing, impactful designs and brand identities.
View Details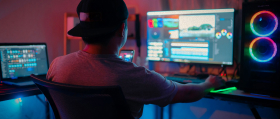 Video Editors
Use your expertise to support development teams and improve infrastructure management.
View Details
More than just a job
We value partnership and flexibility. That's why, in addition to the perks listed below, A market competitive vast range of benefits to our people for their continued motivation and association
Food on the House
Team's who stay back after their shift for 3 hours can order free food on the house!
Medical Coverage
Our Team and their immediate families are covered for a wide range of emergencies and incidents
Local & International Trip
Local and international trips are organized for the people who out-shine & create tremendous value.
Mandatory Vacations
All Team are required to disconnect from work with a healthy vacation.
Free Coffee & Tea
Team can enjoy unlimited tea and coffee at office.
Provident fund
We have PF enrollment & matching contribution.
Performance Bonuses
Performance is not just appreciated, but fully rewarded with bonuses.
Company Swag
New Joinees receive company swag for free when they come on board.